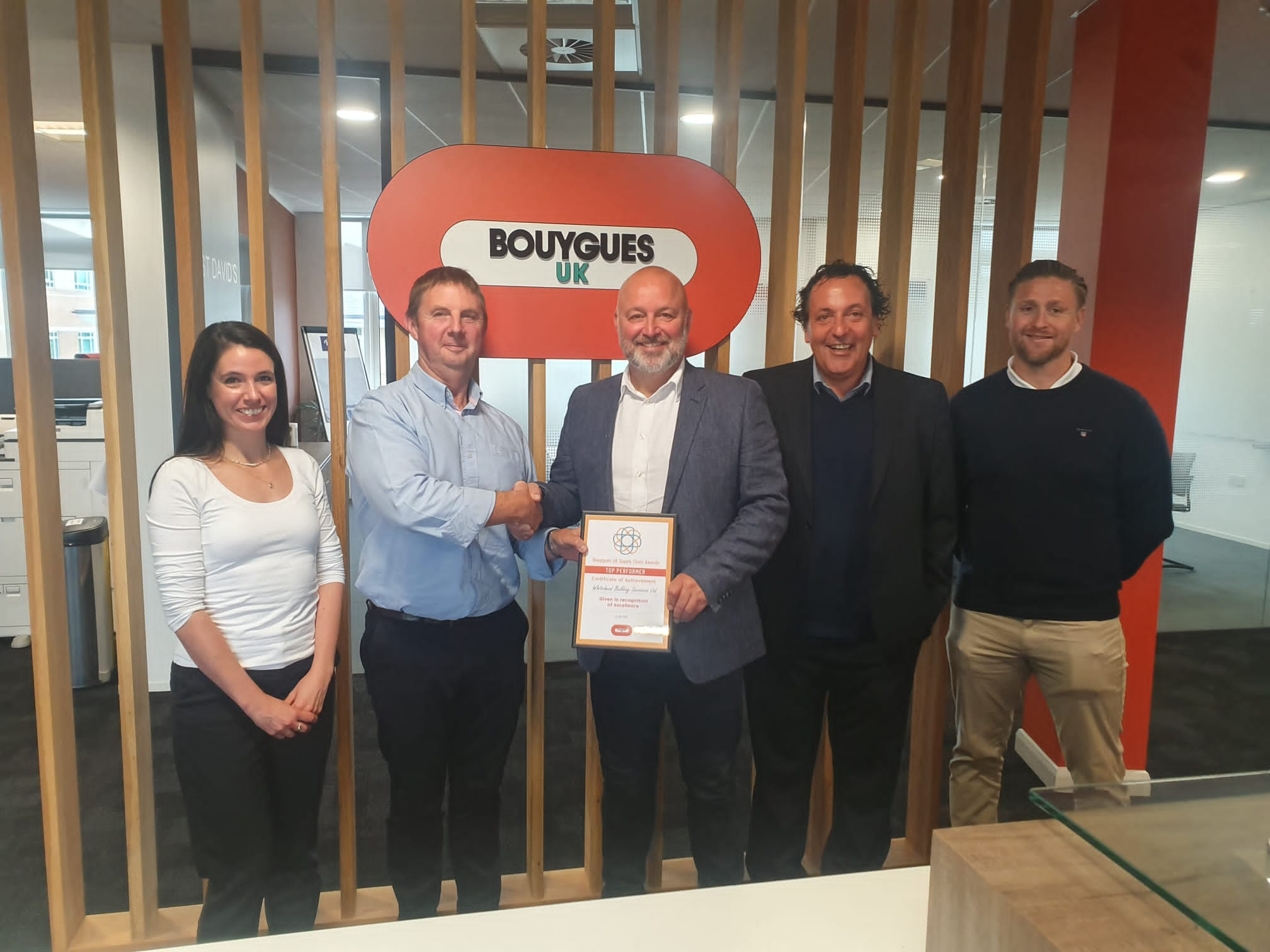 Supply Chain Winners!
Providing an excellent service to BOUYGUES UK Client's must go beyond completion of their projects. For this they need investment from their Supply Chain.
Their most recent Top Supply Chain Award, commends the performance of Whitehead Building Services. Here's what the BOUYGUES UK team had to say about Whitehead.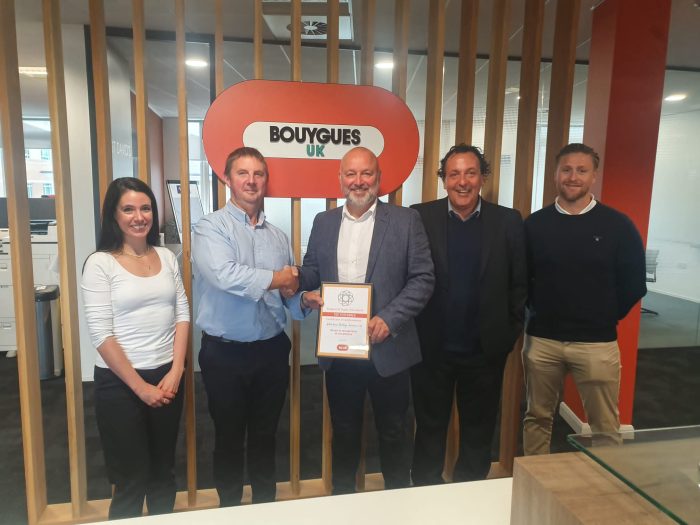 "Top scores were received in all areas from the post completion department Supply Chain performance KPI session. Whitehead Building Services are reliable and their communication is excellent.
They provide a lot of guidance to BOUYGUES UK and assist with works and advice on projects that they were not originally involved with. They are excellent on rectifying defects. They will go back to projects even after a number of years for work that is not their own.
John Boughton, Regional Managing Director at BOUYGUES UK said of the team at Whitehead
"The level of service Bouygues UK get from Whiteheads is excellent, we are able to easily speak with all levels of the company".
"Congratulations Rhys Morton and the Whiteheads team for your valued contribution. It is greatly appreciated".